Home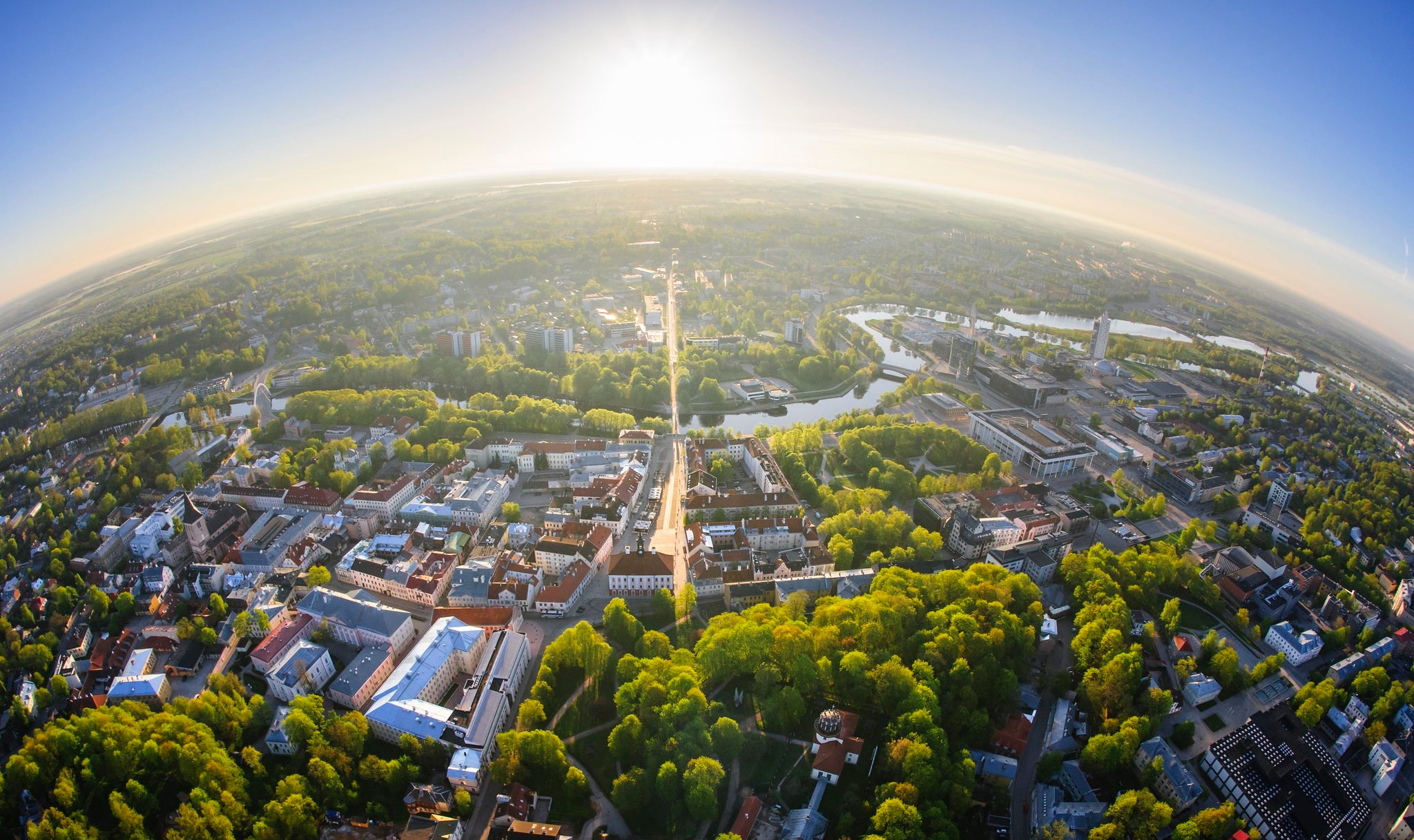 INAIR 2023

12th International Conference on Air Transport
15 - 17 November 2023
Estonian Aviation Academy
Tartu, Estonia
For over a decade, our conference has been the premier destination for bringing together the brightest minds from academia and industry to share insights, innovations, and best practices. With a rich history of facilitating meaningful conversations and forging lasting connections, we've become the go-to forum for anyone looking to stay ahead of the curve in their field. Whether you're a seasoned professional or just starting out, join us and experience the power of collaboration and inspiration.
Conference focuses on the advancements and challenges in the aviation industry. It encourages attendees to think about the potential of aviation technology and how far it can go in the future. It also raises the question of whether there are limits to aviation innovation and what those limits might be.
Papers and presentations should address one of these areas:
Airport Operation And Design
Airline Operation
Flight Trainings
Safety And Security
Air Traffic Management (Air Traffic Management; Air Navigation Services: UTM; U-Space)
Human Performance
Air Transportation Governance, Economics And Policy
Education And Training
UAS: Development, Design, Protection and Regulation
Aerospace Engineering
Urban Air Mobility; Innovative Air Mobility
Communication Navigation Surveillance


Conference language: English
FULL PAPER SUBMISSION DEADLINE: 13 AUGUST 2023
INAIR 2023 will be hosted by the Estonian Aviation Academy.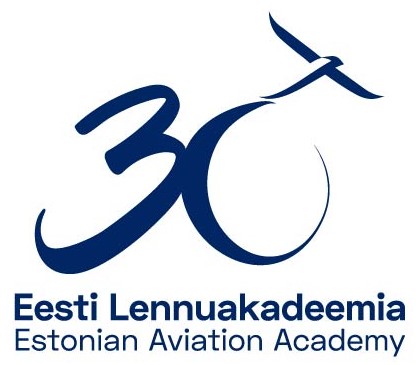 updated: 18. Sep. 2023, 13:55:57
Files:

template_TRPRO_INAIR_2023.docx
(
11.08.2023 08:28, 5.99 MB
)
admin | updated: 16. Feb. 2023, 16:01:15