Keynote Speakers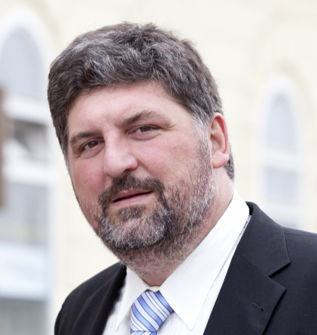 MIroslav Svitek
graduated in radioelectronic from Czech Technical Unversity in Prague, in 1992. In 1996, he received the Ph.D. degree in radioelectronic at Faculty of Electrical Engineering, Czech Technical University in Prague. Since 2005, he has been nominated as the extraordinary professor in applied informatics at Faculty of Natural Sciences, University of Matej Bel in Banska Bystrica, Slovak Republic. Since 2008, he has been Full professor in engineering informatics at Faculty of Transportation Sciences, Czech Technical University in Prague. In 2010 – 2018 he was Dean of Faculty of Transportation Sciences, Czech Technical University in Prague. Since 2018, he has been Visiting professor in smart cities at University of Texas at El Paso, USA. The focus of his research includes complex system sciences and their practical applications to Intelligent Transport Systems, Smart Airports, Smart Cities and Smart Regions. He is the author or co-author of more than 200 scientific papers and 10 books.
...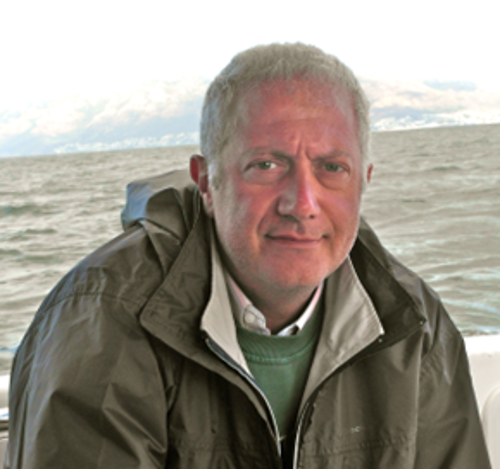 Giorgio Guglieri
is full professor of flight mechanics at Politecnico di Torino (www.polito.it). He is a senior member of AIAA (American Institute of Aeronautics and Astronautics) and AHS (American Helicopter Society). Author of several articles published in international journals and conferences of the following sectors: aerospace engineering, control, automation and robotics. He is involved in research activities in the following fields: flight mechanics of fixed and rotary wing aircraft, flight simulation, design of human-machine interfaces for robotics, development and testing of unmanned aerial systems, planning and mission control for autonomous systems, design of guidance, control and navigation systems for aircraft and spacecraft.
...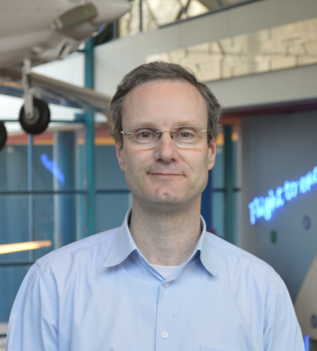 Joris Melkert
is associate professor at the Faculty of Aerospace Engineering of TU Delft in the Netherlands. He holds a MSc degree in Aerospace Engineering and a Bachelor degree in Business Administration. Joris has more than 25 years of experience in teaching not only all kinds of aviation related courses but also more fundamental courses. Joris is also an Education Fellow of TU Delft. In addition to that Joris is the Director of education of the Faculty of Aerospace Engineering. In this position he is responsible for both the Bachelor and Master program in Aerospace Engineering. The total student body of both programs is 3,000. Joris is member of the Program Committee of the International Council for the Aeronautical Sciences, ICAS. In addition to that Joris is the chair of the ACARE (Advisory Council for Aviation Research and innovation in Europe) Working Group on Research, Education and Research Infrastructure and the co-chair of the ACARE Strategy and Implementation Board. He also represents TU Delft in the European network of aerospace universities PEGASUS of which he been the chairman as well.
...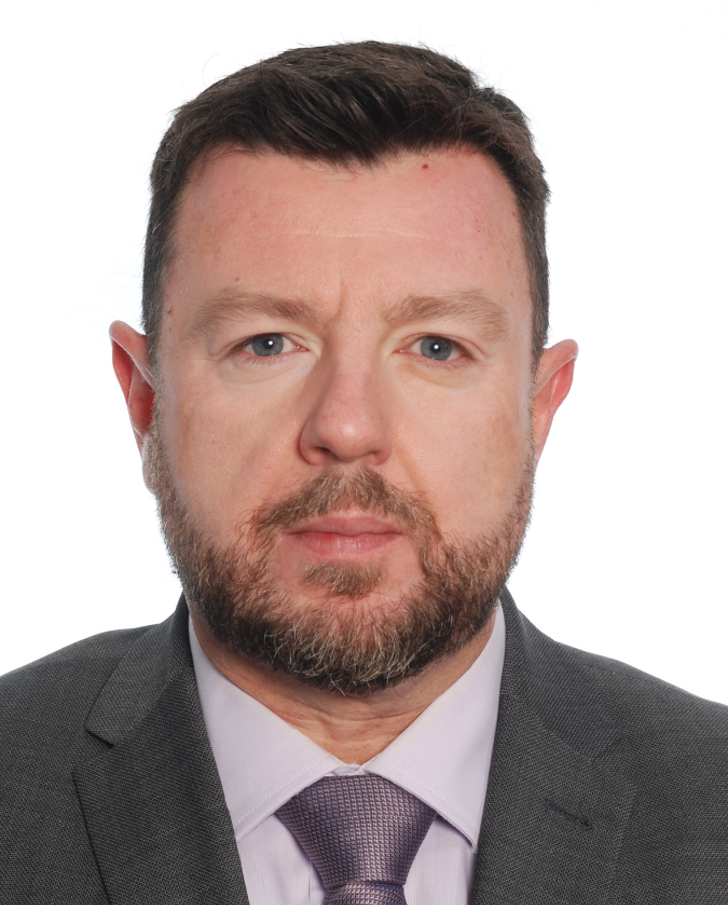 Doris Novak
was admitted into active military service after graduating aeronautical engineering at the University of Zagreb. He spent most of his career at the Croatian Air Force Academy in Zadar as a flight instructor. After service, he continued his career at the Faculty of Transport and Traffic Sciences at the University of Zagreb, where, in addition to academic work, he was a flight instructor at the Croatian Aeronautical Training Centre, continuing his training for the appropriate ratings for instrument ratings on a multi-engine aircraft and in CRM. The practical experience from his flying career has helped him a lot in his work with students, but also in scientific research. For the past 15 years, he has been the head of the Department of Aeronautics and head of the Department of Aeronautics. He is acting vice president of the University's Council of Technical Sciences and a member of the Sectoral Council of Technical Sciences of the National Council of Science, Education and Technological Development. He is also a member of the Scientific Council for Transport of the Croatian Academy of Sciences and Arts, a member of the Croatian Chamber of Engineers for Transport and Traffic Engineering and an associate member of the Croatian Academy of Technical Sciences. Currently, he is the head of the PhD programme at the Faculty of Transport and Traffic Sciences and editor-in-chief of the scientific journal Promet - Traffic and Transportation. Author of two university textbooks and several faculty handbooks, as well as dozens of scientific and technical papers, he has specialised in aviation in the areas of navigation and flight procedures, theory of flight and aircraft performance, and the design of pilot training and educational processes.
...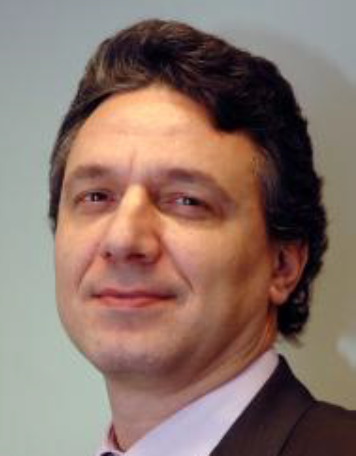 Tony Licu
is Head of Safety Unit within Network Manager Directorate of EUROCONTROL. He leads the deployment of safety management and human factors programmes of EUROCONTROL. He has extensive ATC operational and engineering background (master degree in avionics). He joined EUROCONTROL's Safety regulation Unit in 1999, where he was responsible for developing and supporting the implementation of several ESARRs (EUROCONTROL Safety Regulatory Requirements). Since 2004, he moved to the Agency safety management side where he has managed the pan-European Safety programmes such as the Strategic Safety Action Plan (SSAP) and the European Safety Programme for ATM (ESP) implementation. A key area of focus has been that of Just Culture, where Tony's aim is to clarify and promote the concept. In this respect, he leads the initiative to develop Safety performance indicators for Europe. He had particular technical personal developments e.g. Tools and methods to investigate aviation incidents and accidents, how to mitigate and work under degraded modes of operations and development of contingency plans etc. Tony has received several awards and nominations to awards during his career, most notably he received the Janes' Magazine award for the best ATM programme in Europe in 2007. In 2011 he received EUROCONTROL 2nd award for excellence for his contribution to the Agency work in 2010. Tony has communicated several scientific papers in various international foras and has published in different International journals. Tony is a member of Royal Aeronautical Society.
updated: 15. Aug. 2022, 19:37:16